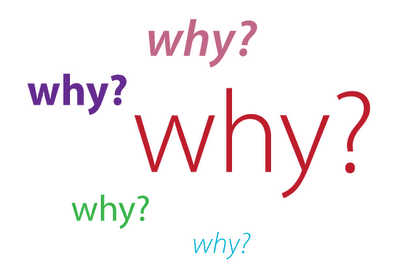 You may find yourself living in a shotgun shack
You may find yourself in another part of the world
You may find yourself behind the wheel of a large automobile
You may find yourself in a beautiful house with a beautiful wife
You may ask yourself, well, how did I get here?
-Once in a lifetime, Talking Heads
I had been in the homebuilding and remodeling business for nearly 20 years prior to taking over Workshed.  I had the wonderful opportunity to grow from a kid working as a laborer to the CEO (I use that term reluctantly) of a four million dollar a year business employing designers, project managers, carpenters and office staff.  We were pretty successful- winning awards while building a portfolio full of really cool projects.  We had a great reputation and a long list of happy clients.
Through this experience, I found that what I really loved was creating the processes that allowed my talented team to do what they do- design and build at a high level.  Putting a solid structure in place helped them work together seamlessly which resulted in happier employees, happier clients and smoother projects.
Then, as we all know, the market cratered.  There weren't enough projects to keep my team busy so we had to let them go.  It sucked.  It really sucked.  All that hard work seemed to be for nothing.
I began to think about pursuing something new where I could apply my passion for process and working with creative folks.
Which brings us to Workshed.
Joe and I had wanted to work together for several years and were looking for the right fit.  When we heard that Workshed was available we were immediately intrigued.  Both of us believe passionately in building a strong local economy (which requires healthy local businesses) and love solving problems.  We felt that we understood the needs of the small businesses that Workshed serves and that we could have a positive impact- so we took the plunge.
Some people may wonder what a "construction guy" is doing with a website company.  Well, I'm not really a construction guy and Workshed isn't just a website company.   My true passion is improving businesses and that is the mission of Workshed v2.0.  We aim to build a great company that helps other folks build great companies.  Building websites is one component of what we do to help businesses, but it's an outcome of the process of solving a problem, not an end in itself.
My goal is to apply my hard-earned knowledge and skills to help my clients solve problems.  It's what drives me to work at expanding my capabilities into new territories (like how to build an effective website that generates a positive ROI).  By working with the brave entrepreneurs who accept the risk of starting a business, I've found the perfect avenue for having a positive impact on my community and I'm helping to make the world a better place.
That's why I got into this business.