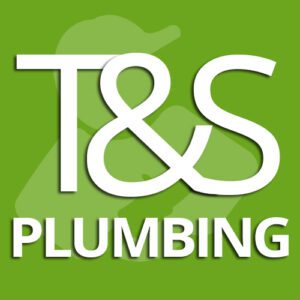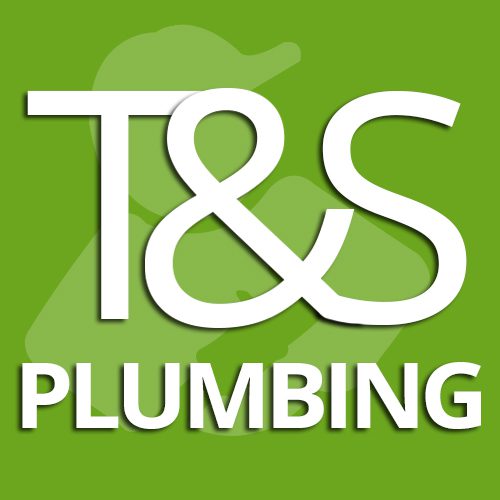 T and S was in need of a better way to represent their company online. They had great service and excellent craftsmanship, but their existing website failed to communicate that message, and they didn't have any social media presence.
To help them we built a new, easy to navigate, responsive WordPress website on the Genesis framework.  Our goal was to convey their old school values in a modern way so  prospective customers could find them.  We took photos of Todd and Samai on the job site, capturing them as hard-working guys they are and enabling us to avoid the cheesy stock photography you see on most websites.
In addition to a new website, we set up profiles on key social media accounts to make it easy to reach customers where they are. Rounding out the infrastructure creation, we also created a custom video intro/outro and set up their smartphones so they could record updates and share them with the world within minutes.
With their new website and social media presence, Todd and Samai wanted to make sure it didn't go unused and retained Workshed to manage their marketing. We work with them to create content like 'how to' and informational videos about the services they offer.