WordPress Website Management
Are you regularly adding to it? Is your company website going to waste? Does it bring you more customers? Keep your site fast, attracting new business, and secure with our WordPress Maintenance Service.
Get Started
After interviewing many firms, Workshed was the only one I felt was straight forward and honest about what we needed to make our site work for us. Joe was easy to work with and has continued to be helpful even after our project has officially finished. 
website backups & hosting
Over the years, we've been told by clients many times that they want their websites to work well without a bunch of hassle. The unfortunate reality is a majority of businesses lose revenue because they do almost nothing after their website gets built.
SOME MAINTENANCE REQUIRED
Like any equipment, a website needs to be maintained and updated regularly. The reasons for the digital disrepair range from a lack of time to a lack of understanding – and everything in between. Whatever the reason, we've watched many businesses squander their website investment and miss out on the benefits of keeping things running smoothly and updating regularly.
Because of this, we developed a service to give clients the resources they need to regularly update their website, consistently make it better, and generally keep it running fast and secure.
I get complimented all the time on how great our site looks and we get our best leads from it. Isn't that the point after all? 
Our WordPress Website Maintenance plans are an easy way to keep your website up to date and doing all the things it should (including adding and improving pages and posts regularly as well as security and performance updates!) without adding to your workload.  
YEARS OF BUILDING WEBSITES
Keeping all the technical aspects of your WordPress site running smoothly is great, but the real power comes from having a team to support your businesses needs as well. Once you add our WordPress Website Maintenance service to your team, here are just a few of the things our crew will help you with:
Uploading blog posts
Updating existing pages
Add Menu Items
Building opt in forms
Connect email newsletters
Search Engine Optimizations
Building Landing pages
Adding new pages
Update hours & contact Info
Adding images and videos
Adding products
Adding new functionality
My website is more intuitive with my clients needs then ever before and they were willing to listen and use my input at every process.
Design & Developer on Demand
$300 to $1500 per month value
On demand assistance to get your website updated, maintained, and improved every month
Includes basic design and project management support – that don't count against your hours
Monthly Security and maintenance updates
$25 per month value
WordPress, theme, & plugin updates are automatically updated for you.
Premium Hosting
$30 per month value
Daily Backups with one click restore
Staging Site for worry free website editing
SendGrid Email Integration
SSL Encryption (good for confidence and SEO)
Sitewide HTTPS
Content Delivery Network – CDN (speeds up the website)
Premium Performance Plugins
$36 per month value
Speed – Google PageSpeed optimization for WordPress
Premium Search Engine Optimization –
Smush Pro – WordPress image optimizer –
Google Analytics Reporting – quickly add statistics, graphs, and user metrics
Monthly status reports and analytics reporting
Cloudflare Managed DNS
$20 per month value
WordPress APO for faster website speeds
Custom DNS configurations for enhanced control
Plans
Quarterly and Yearly pay discounts are available.
Perfect for small businesses to keep their website running great.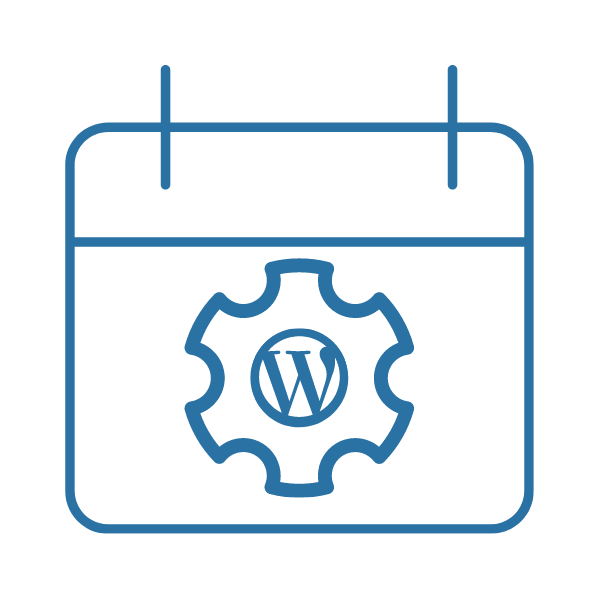 200 Design • Work Credits
+All Features Above
$400+value in services
Only $200 / month
Ideal for businesses that want to regularly update their website.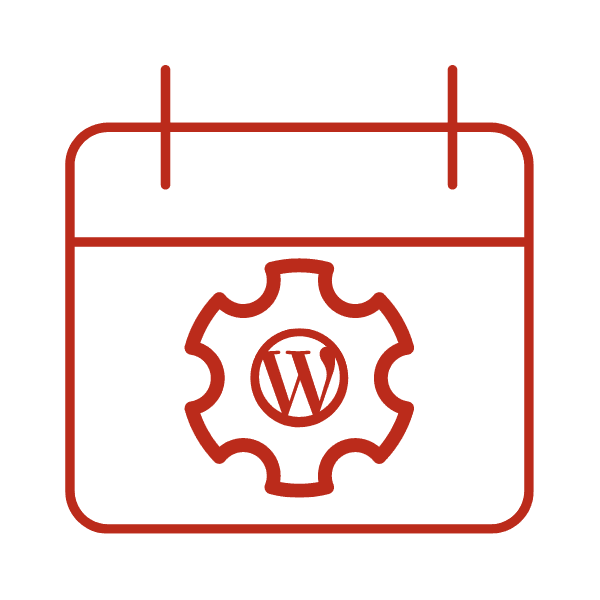 400 Design • Work Credits
+All Features Above
$700+value in services
Only $400 / month
Great for e-commerce or actively improving their websites.
800 Design • Work Credits
+All Features Above
$1300+ value in services
Only $800 / month
[et_pb_wpt_gravityform gravityform_id="gf-22″ title="off" description="off" _builder_version="4.11.3″ _module_preset="default" label_font="||||||||" label_text_color="#FFFFFF" custom_form_button="on" form_button_text_color="#2A72A4″ form_button_bg_color="#FFFFFF" form_button_custom_padding="12px|30px|12px|30px|true|true" global_colors_info="{}"][/et_pb_wpt_gravityform]