This WordPress tutorial will help the beginner learn how to create a website or blog using a WordPress website, install WordPress themes, add WordPress plugins, and share tips and tricks for improving user experience and conversions for website visitors.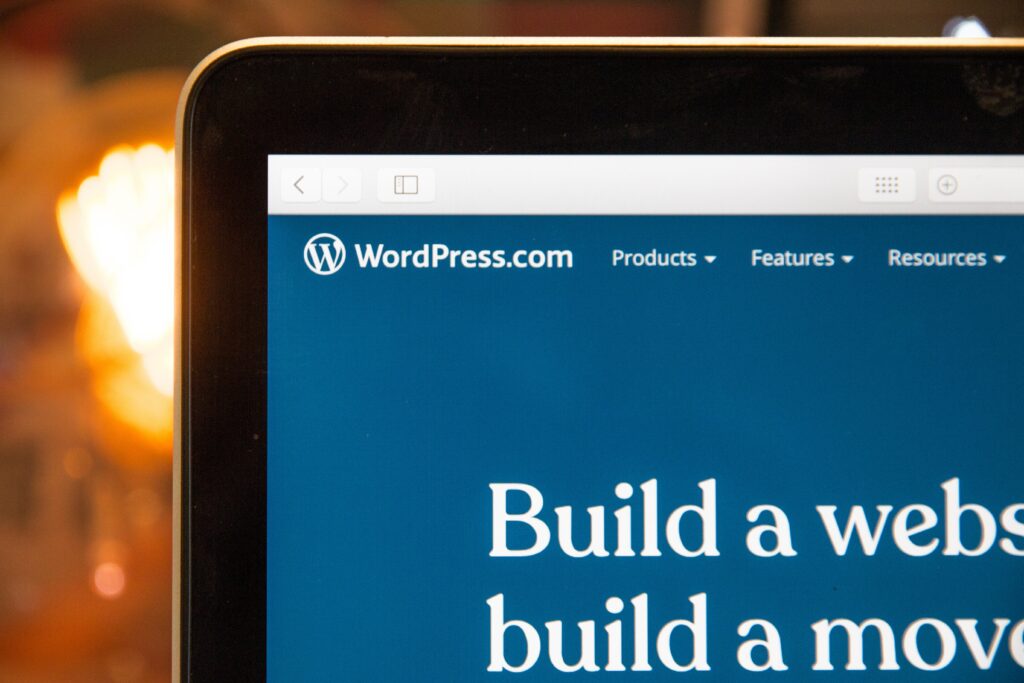 WordPress How to Use?
WordPress is a popular content management system with over 75 million WordPress websites active. The software was released as an open source content management system, it's also one of the simplest ways to create your own website, blogging platform, and ecommerce solution.
It's free, free to install on your web server, and free to modify. As open-source, it means after you install the software, the code is available to be studied by anyone who wants to help improve WordPress – or just learn how it works!
It's straightforward to create your website, keep visitors updated on your latest blog post and events, share photos and experiences with the world, take online payments for goods or services, and track everything in statistics. A page can be home to almost anything you need.
WordPress software was originally created for blogging, but people now use the page builders for much more than that – building business websites, online magazines, ecommerce stores, fan sites, or any other type of site that could benefit from a WordPress website.
How do I use this tool?
WordPress offers two different versions of their software: one free hosted service called wordpress.com and another open-source one called wordpress.org. This is how bloggers can create customized plugins or themes that alter how a website appears and how people interact without touching a code line. WordPress is updated regularly, so when changes come down from its parent company Automattic, new features can be added while bugs are fixed in relatively short time frames compared to other platforms.
The Pros of WordPress are that it is free and offers lots of support options. WordPress has one of the largest communities you'll find anywhere on the internet (meaning plenty of tutorials and people who can answer your questions!)
The Cons are that if you customize WordPress too much (especially with premium themes), there could be compatibility issues with future updates; adding video or animation can be difficult for WordPress beginners. WordPress requires hosting, which will require further monthly costs. For a small business, these costs are fairly small relative to their benefit.
Your Own Domain Name
Selecting a personalized or custom domain name is an important consideration for a new WordPress website. WordPress.com comes standard with a unique, but average domain name like www.myblogsite.wordpress.com. This is fine when you are just getting started, but having a custom domain name that matches your brand is much better. Fortunately, WordPress.com will allow users who have a custom domain name (such as www.myblogsite.com) to use them as well.
For those that prefer to install a WordPress website on their own web server (or with a company that will host your WordPress website) a custom domain name will be purchased at a registrar like enom or NameCheap (there are literally hundreds of places to buy a domain now, we do this for our customers as well).
Choosing a Hosting Provider
All you need is to get started building a website with WordPress is a web hosting provider. While setting up a hosting account can be daunting, there are plenty of WordPress hosting providers that can help make it easier to set up your WordPress website.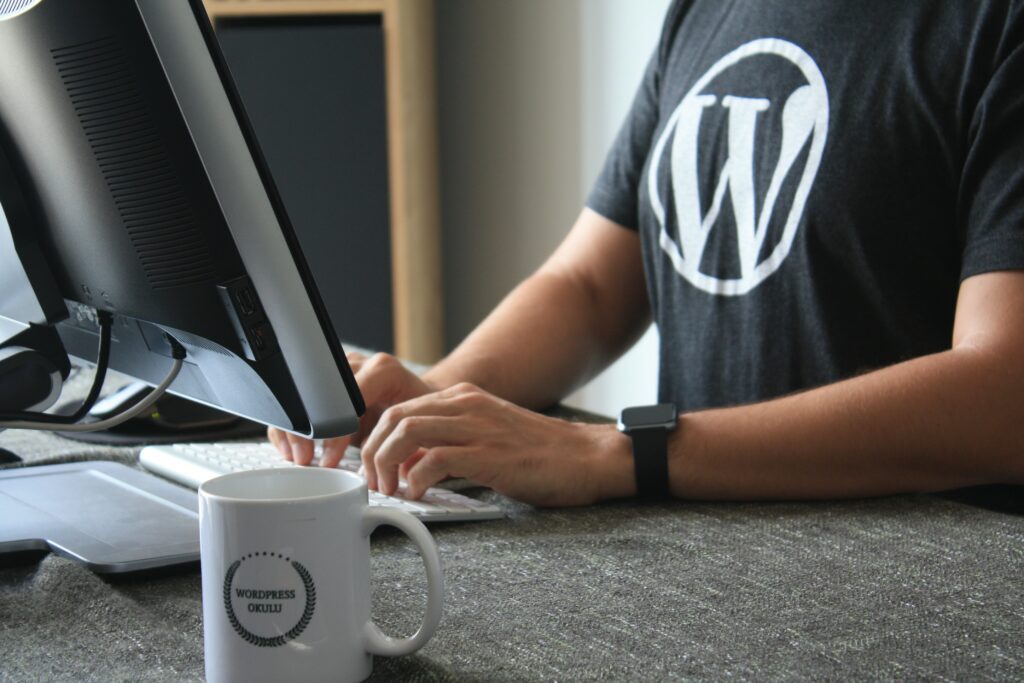 Hosting is Critical
Your web hosting is a critical function so selecting a hosting provider is a big decision. There are many options in a hosting account and many variables that can affect the performance and management of your WordPress site. Because of the inherent complexity of selecting a web hosting account, we handle the web hosting and installing WordPress for our customers.
However, if you are set on selecting your own hosting provider there are a couple the standout above the rest. WordPress.com offers web hosting along with many other companies. You can set up WordPress yourself, but a quality hosting provider will do this part for you. Most companies that host a WordPress site will help to install WordPress as part of their standard WordPress hosting service.
Setting Up Your WordPress Website Domain Name Records
Once your domain name is purchased and you've selected a host for your WordPress website, you'll need to go into the DNS records at your domain name registrar and set them up. This step can be a little bit technical, but it's critical to the function of your site. It's also where you'll add other domain name records for things like email and WordPress website verification records.
Is There An Easy Way to Install WordPress Site?
For those who don't want the hassle of learning how "behind-the-scenes" functions work, there's always wordpress.com. Beyond the ability to view how your blog is doing and how others interact, they make it easy for new users to get their blog on the web.
Installing WordPress on a hosting provider is not for everyone who is creating their own website. WordPress.com is another way to use WordPress websites as your content management system without having to install WordPress on your own. It's not as flexible as hosting your own WordPress website and there are some limitations that can present challenges. That said, it is an easy, albeit limited way to start a WordPress website.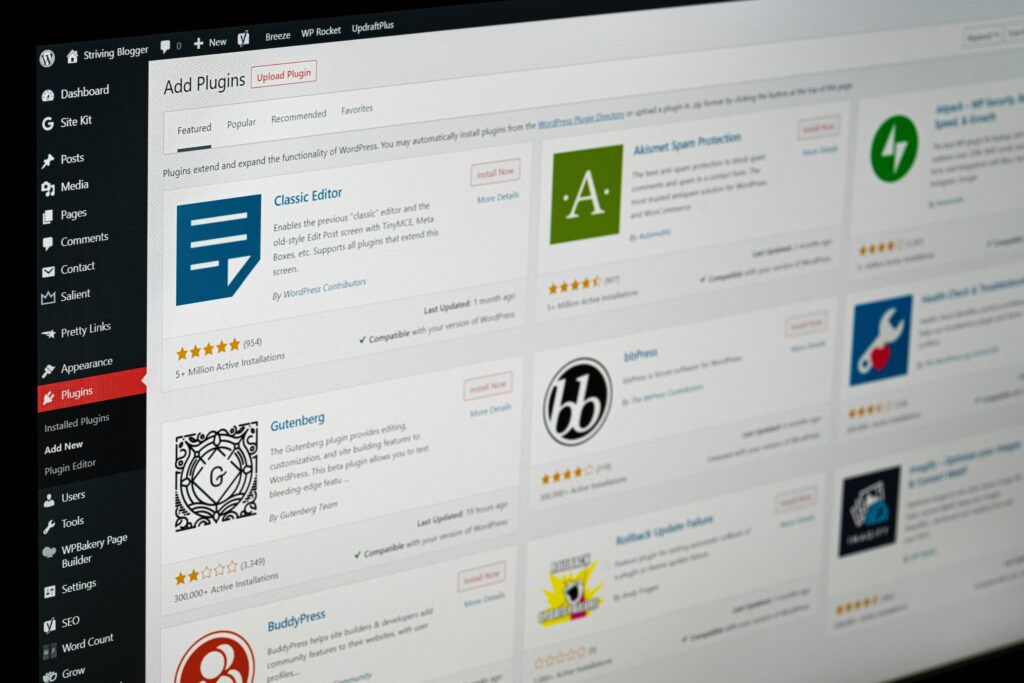 The First Step to Create a WordPress Website
The first step to create a website this way is to create an account on wordpress.com. The benefit of using wordpress.com for your WordPress website is that they handle pretty much everything you'd need on your site. Provided it falls within their allowable features. There are some plugins and themes that aren't allowed on this setup. But you are trading simplicity for the freedom to choose any plugin or theme.
WordPress.com also makes it simple for you to add a blog to your website. Having a blog allows you more flexibility in managing your online presence and engaging with your audience and customers. For business websites this can mean more revenue. For writers with more interest in sharing their writing, you can be writing quickly.
In addition to your site, you also get a WordPress Dashboard to help you track how well your site is doing each month. In addition to stats, you also see what theme you have installed as well as all the plugins you are using.
WordPress Themes
You can also purchase a WordPress theme from theme developers who have spent a lot of time customizing WordPress themes to look perfect for a particular purpose. Some free site themes are available, but most will cost a few pounds/dollars to buy.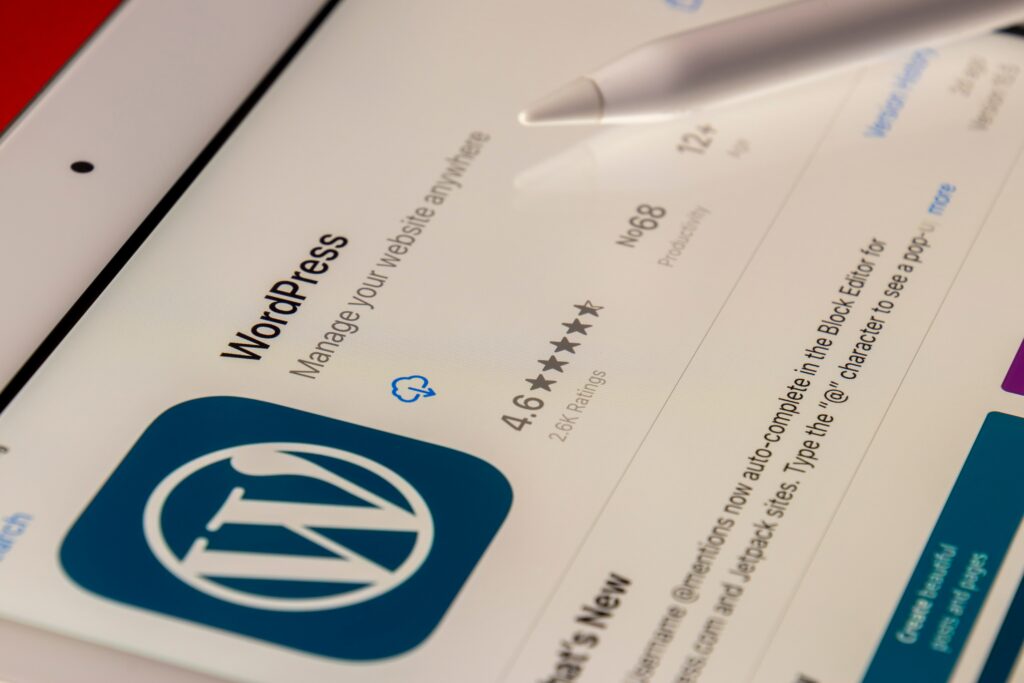 Selecting WordPress Plugins
There are thousands of WordPress site plugins out there. You can can use these to modify or add new features to your website (such as event management or donation collection etc.). These plugins are generally very well coded and share many similarities with the core software itself. Although there are many good plugins, one must still be careful installing plugins. Some of them can slow your site down, and others can be harmful.
Adding Images and Website Files to Your website
Now that you've taken the time to install your website, how will you actually get it online? You can easily upload the files through your dashboard. Or by using FTP (a more technical method of uploading files) to put all your files in the right places. If you use wordpress.org, however, this becomes a free service. It's up to you to control how your website is organized and how it functions.
WordPress's open-source software allows you to go at your own pace for those who want more customization options. This often comes at a cost. That means if you're good with how something works now but are worried about how long-term changes may impact how things look down the road, you can take care of that without ever having to touch any code. Since all of the file formats are publicly available, there are plenty of free plugins and themes available for download. Because these files work across platforms, upgrades to future versions will be relatively painless.
WordPress Site Stats
Tracking your site stats is a great way to measure your effectiveness. From the dashboard, you can see lots of data – things like how many visitors your site gets every month to how many times a person visits you. Here's a few more metrics you'll see in the dashboard:
What popular articles are.
How effective your writing style is.
The ways many people find you through search engines.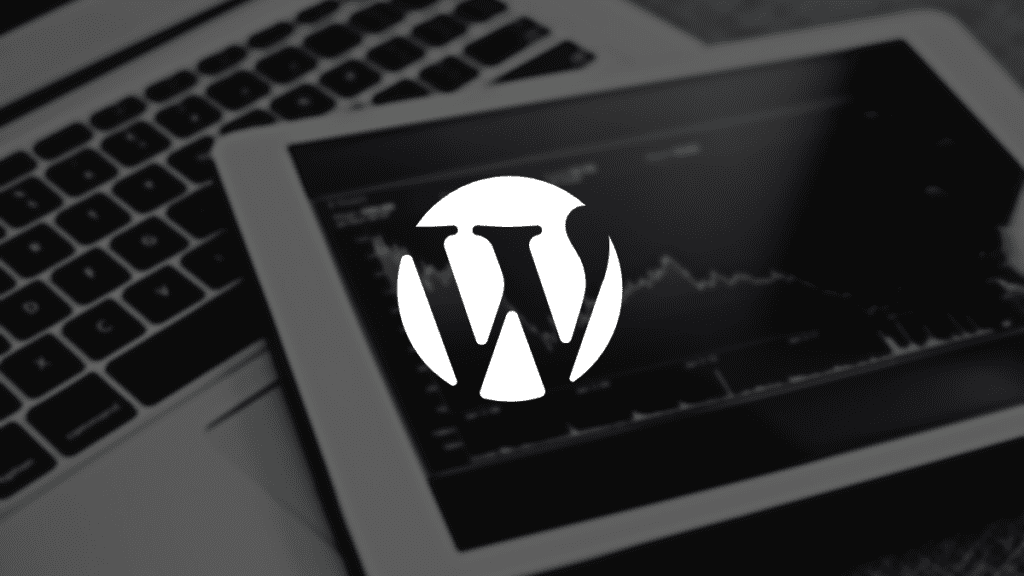 How do I make money?
When it comes to how you make money blogging, there are three general routes: display ads, affiliate marketing and self-hosting. Display ads are how more traditional "print" companies like the New York Times get revenue for running articles. It works with WordPress because if someone clicks on an ad, the company that sponsors that ad pays you for sending them traffic. On the other hand, Affiliate marketing means that when someone purchases something after clicking on your link. You get a small portion of what they spend. This requires more effort since many affiliates require their own sign-up process before having products linked to them.
If you go the route of self-hosting, the most often used method is Google's AdSense. You add a code snippet on your site and, based on how people interact with it, you get paid.
How do I get readers?
One of the most significant benefits of in blogging is that every article has its RSS link. This means that anyone can subscribe to your content without ever having to visit your WordPress page. Because older posts are accessible, RSS feeds make it easy to read your blog.
If you're going to get more readers, the easiest way is to make it easy for them to subscribe. Just post items that most people find useful anyway. Blogging is like any other business: how many sales someone gets depends on how well their product (in this case , how well you write) compares with what competitors are offering–and how good it looks when put into the contrast of its peers too. Just like how important design and functionality are on any website, research also goes a long way on how successful your articles can be.
WordPress Website Security
Security for your WordPress website should be of maximum importance. This is especially true if you have the WooCommerce plugin installed or you have proprietary information on your WordPress sites. One of the easiest ways for WordPress sites to be compromised is to install plugins that are compromised. Another is by failing to update essential plugins regularly.
The htaccess file is another avenue for bad actors to gain access to your website. Many dedicated WordPress hosts will remove or lockdown this file so it's not a vulnerability.
Securing The Admin Area
The WordPress administrator dashboard can easily be accessed by weak passwords. Another common way is to grant admin permissions to someone who shouldn't have it. WordPress Admin permissions should be as few as possible and their passwords should be secure.