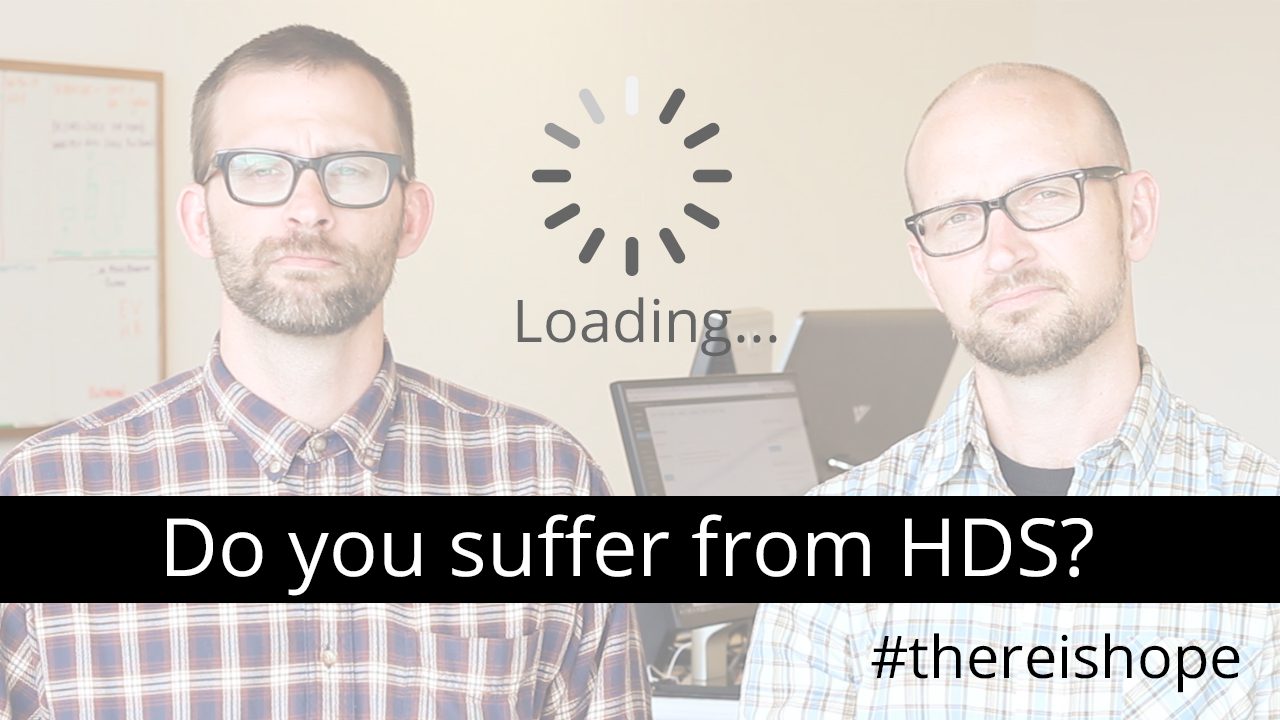 Help Fight HDS #thereishope
About Hosting Deficiency Syndrome
Hosting Deficiency Syndrome (HDS) is a serious problem plaguing the WordPress community. Symptoms include slow page load times, the need for caching plugins, poor security, out of date WP installations, terrible customer service, and more.
Fortunately there is hope.
The treatment for HDS is Managed WordPress hosting from www.GetFlywheel.com. Their dedicated team of hosting professionals will migrate your site for free and have your website operating better in no time.
If you, or a company you know suffers from HDS, please contact them today.
About Flywheel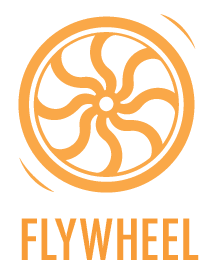 Flywheel is an amazing WordPress hosting company based in Omaha, Nebraska (AKA The Silicon Prairie). They do an awesome job of managing WordPress hosting for design firms like us at Workshed.com. If your website is built on WordPress, check them out (Also they do free migrations, which is very, very, helpful).
CONTACT FLYWHEEL
About Workshed
We approach design, marketing, and websites from a business owners perspective. Sure, we love cool tech just as much as the next geek, but we know that providing solutions to real business problems is a better way to provide value.
CONTACT WORKSHED